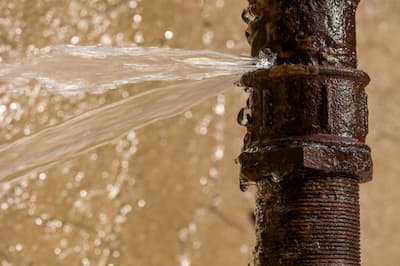 Are you in the market looking for a trustworthy and reliable plumbing repairs service provider in Atlanta? Look no further than ACAPX, LLC! We are the best commercial plumber in Atlanta that offers customer oriented and budget conscience plumbing services.
At ACAPX, LLC we strive to provide quality and timely services at the lowest prices possible. Our customer care service is courteous and warm, and we treat you like family. Our team understands that plumbing problems do not have a schedule and can occur any time of day or night. If this happens, do not hesitate to call us—our experts are available to tend to your needs 24/7.
Don't Wait Until It's Too Late
Most property owners tend to ignore plumbing issues until the problem becomes so big it ends up costing hundreds or thousands of dollars to fix. Whenever you notice something that seems to be going wrong with your plumbing system, call us immediately. Our commercial plumbers will come out and provide a free estimate.
Plumbing problems can be a huge cause of property repair. For instance, a leaking pipe can destroy a wall, degrade pipes and even cause issues to your parking lot. Proper maintenance and yearly checks can stop some plumbing issues from getting out of hand. Whether you need a leaking pipe fixed, drain cleaning, or water heater installation, we are here to help.
Your satisfaction is our pride. For this reason, we only work with experienced and competent plumbing experts. Our options are offered at affordable rates; however, we never skimp on the quality. You, as a client, are guaranteed unique plumbing repair work that will leave your commercial property maintained for years to come.
Don't let plumbing repair needs cause unnecessary damage to your business in Atlanta! Trust our plumbing contractors to provide you with excellent and efficient services.
---
Recent Articles & Tips
Should I Purchase A New Boiler

Boilers are an essential part of everyday business operation. However, an old or worn out boiler can be a big problem if not properly cared for. Boilers that aren't maintained regularly can pose a se […]

Reasons Why Your Kitchen Or Bathroom Drain May Be Clogged

Clogged drains are terrible. Not only are they a major inconvenience, but a clogged drain can cause bacteria and odor issues that are disgusting. Clogged drains are a nuisance that every business own […]