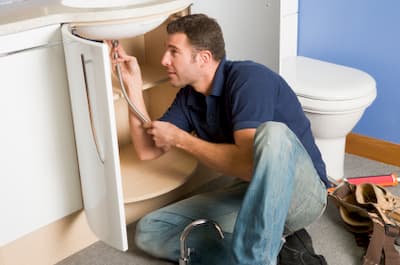 How Often Do I Need To Replace My Boiler?
The life of a boiler normally lasts for up to 15 years with routine maintenance. If you've had your boiler for over 15 years, it may be time to have it checked and possibly replaced. A commercial plumber can take a look at your current boiler to see if a replacement is necessary.
Why Is Backflow Testing Important?
Backflow causes contamination in the water supply system. Backflow contains many harmful bacteria which can cause serious health problems. Local regulations require that backflow systems are checked annually to ensure they are working properly. You could be fined if backflow testing is not completed on time and the water supply to your property or business can be interrupted.
When Should I Get My Drains Cleaned?
Routine drain cleaning will eliminate your water systems from serious clogs caused by everyday usage. It is recommended to get your clogs cleaned as soon as you notice any type of slow drainage or if an object has fallen into the drain that you aren't able to retrieve.
How Is Commercial Plumbing Different From Residential?
Commercial plumbers in Atlanta see different types of issues like flooded bathrooms in multi-story office buildings, and they deal with piping systems for apartment complexes. They also have to understand city codes and requirements. Commercial plumbing is used by tens or even hundreds of consumers, involves higher water pressures, and requires different permits and installation procedures that may not play a role in a typical household.